Client Name
Woodlark Hotel
Details
Designer
Completed at OMFGCO
Launched in 2018
Services
Brand Expression and Collateral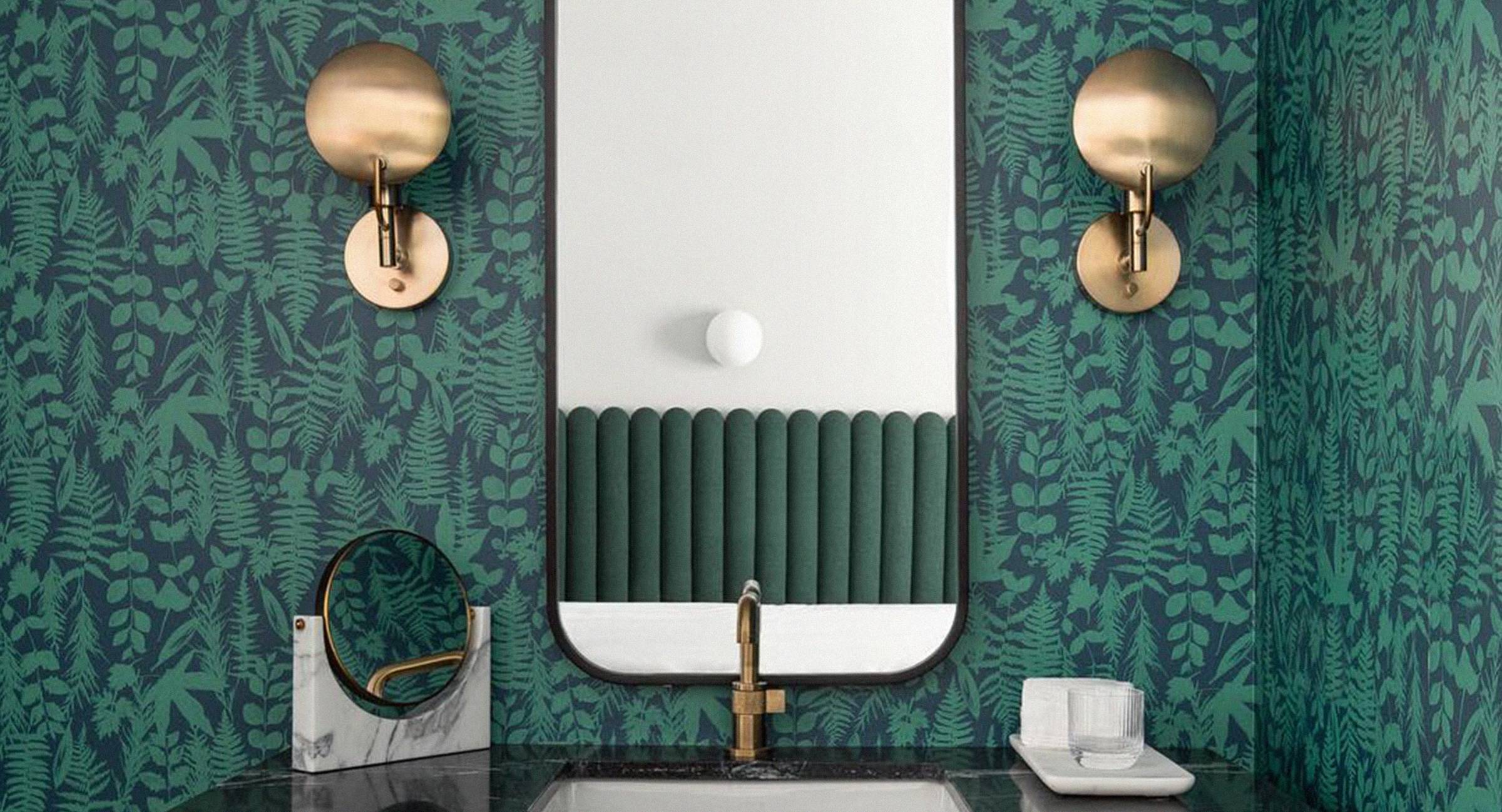 Important Update:
I want to acknowledge that this hotel is a Provenance Hotel, which is owned by Gordon Sondland, who contributed $1 million to Trump's campaign, became ambassador to Ukraine, and is now implicated in helping to carry out the quid-pro-quo that was the impetus for the impeachment proceedings.
May I suggest staying at another hotel in Portland that doesn't put money in the pockets of Sondland? Some ideas: Kex Portland, Jupiter Next, Ace Hotel.
---
The Woodlark team came to us in 2014 with a project that included a historic renovation linking two mismatched buildings into one hotel. Our team at OMFGCO put a concept and branding around this, emphasizing the hotel's lush surroundings.
Almost everyone at the studio touched this project over the years, and, having been one of the original members of the branding team, my role was to maintain brand consistency. One of my biggest contributions to the project was the pattern. My teammate Andy inked the leaves, and I arranged and colored them into patterns, which were used as wayfinding between the two buildings. We then applied this motif to an array of deliverables, and I even got to design my very first hex tile pattern for the entryway.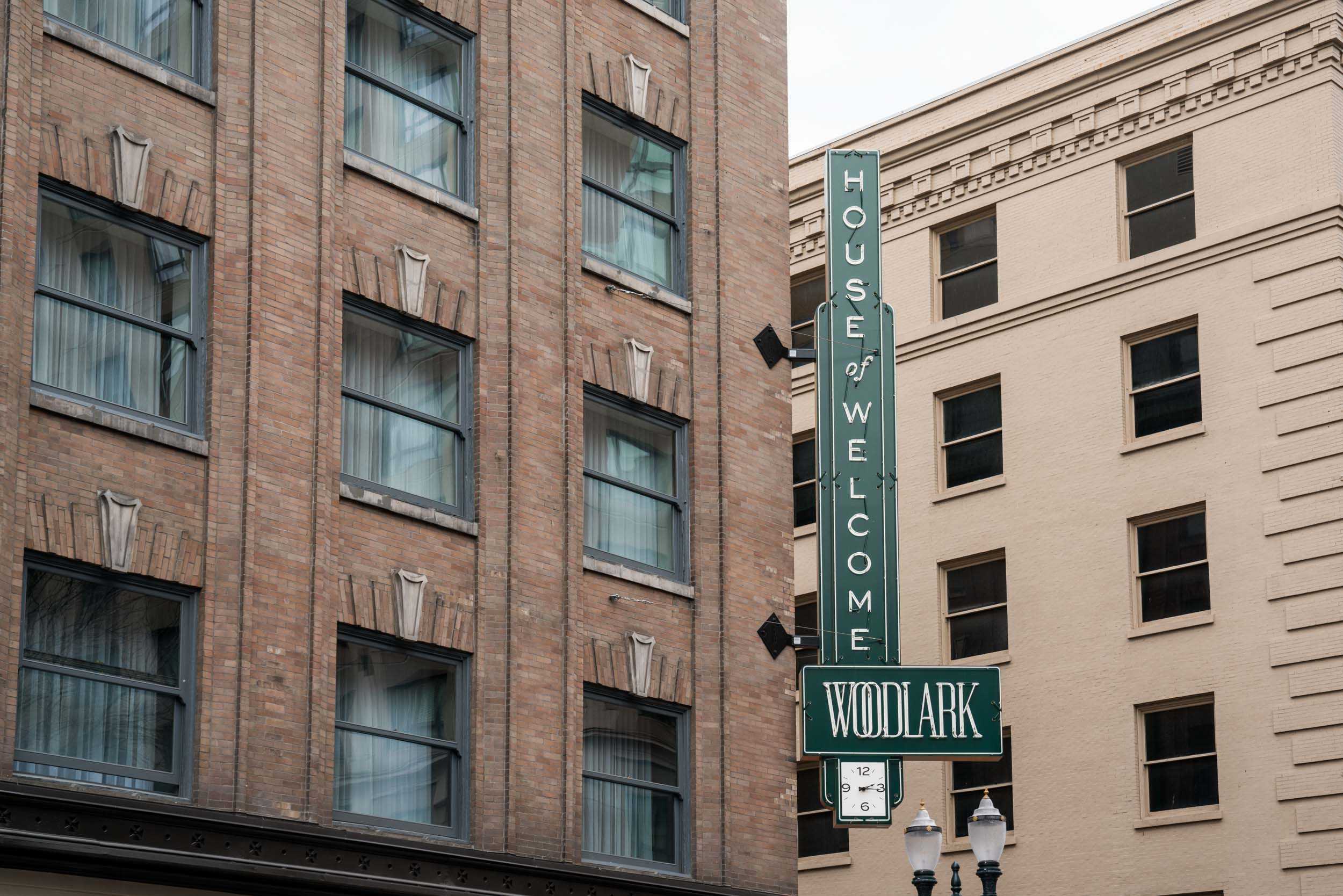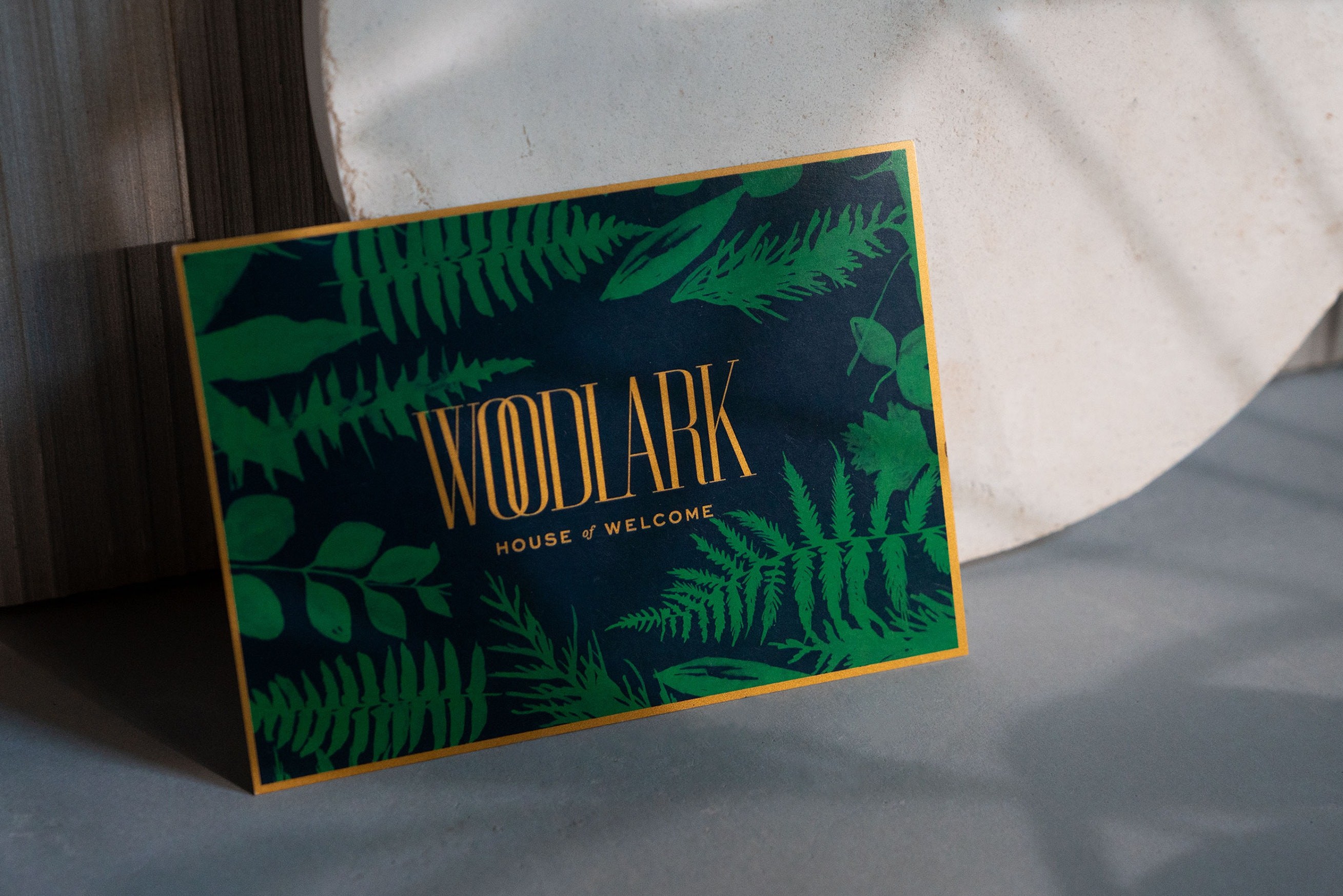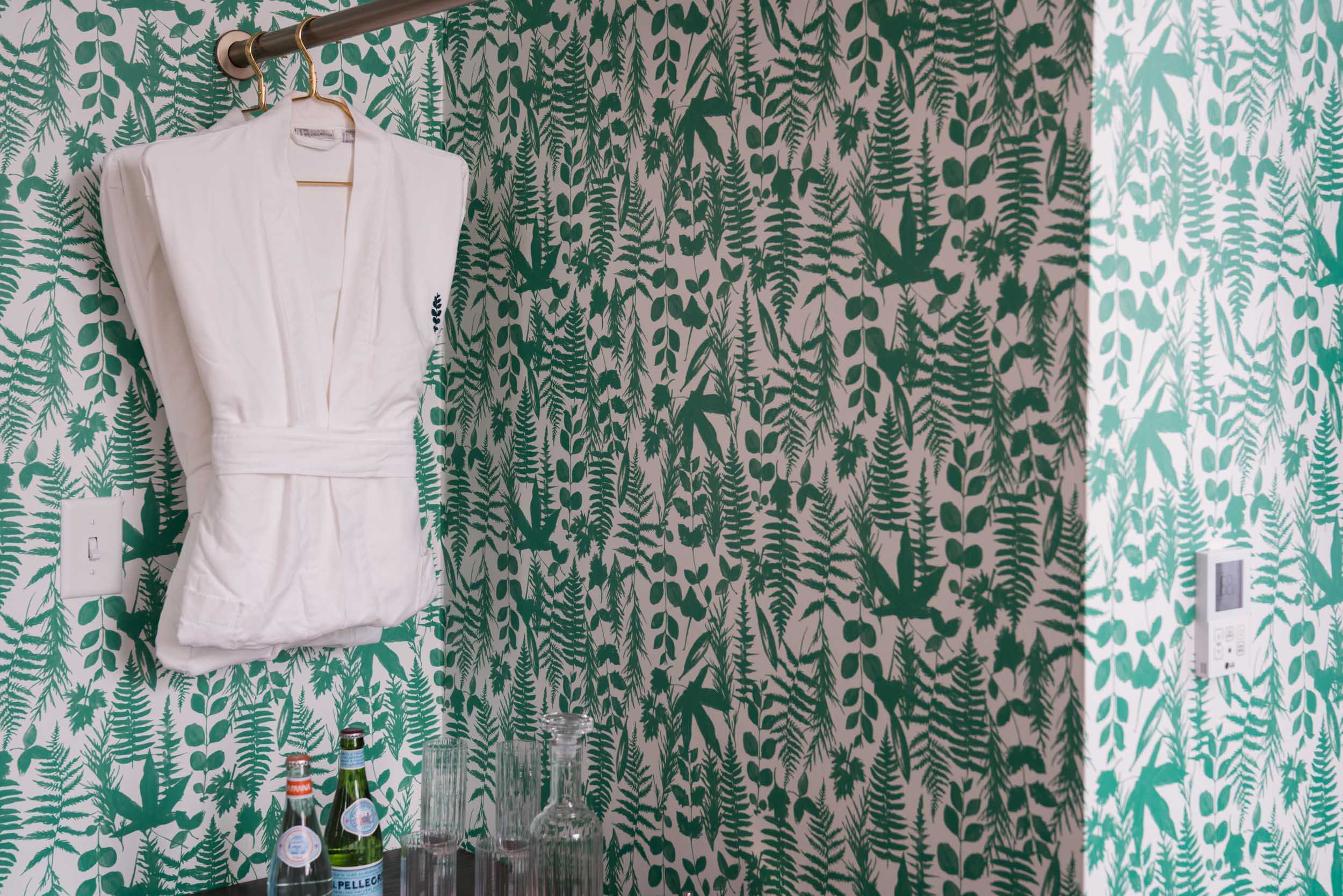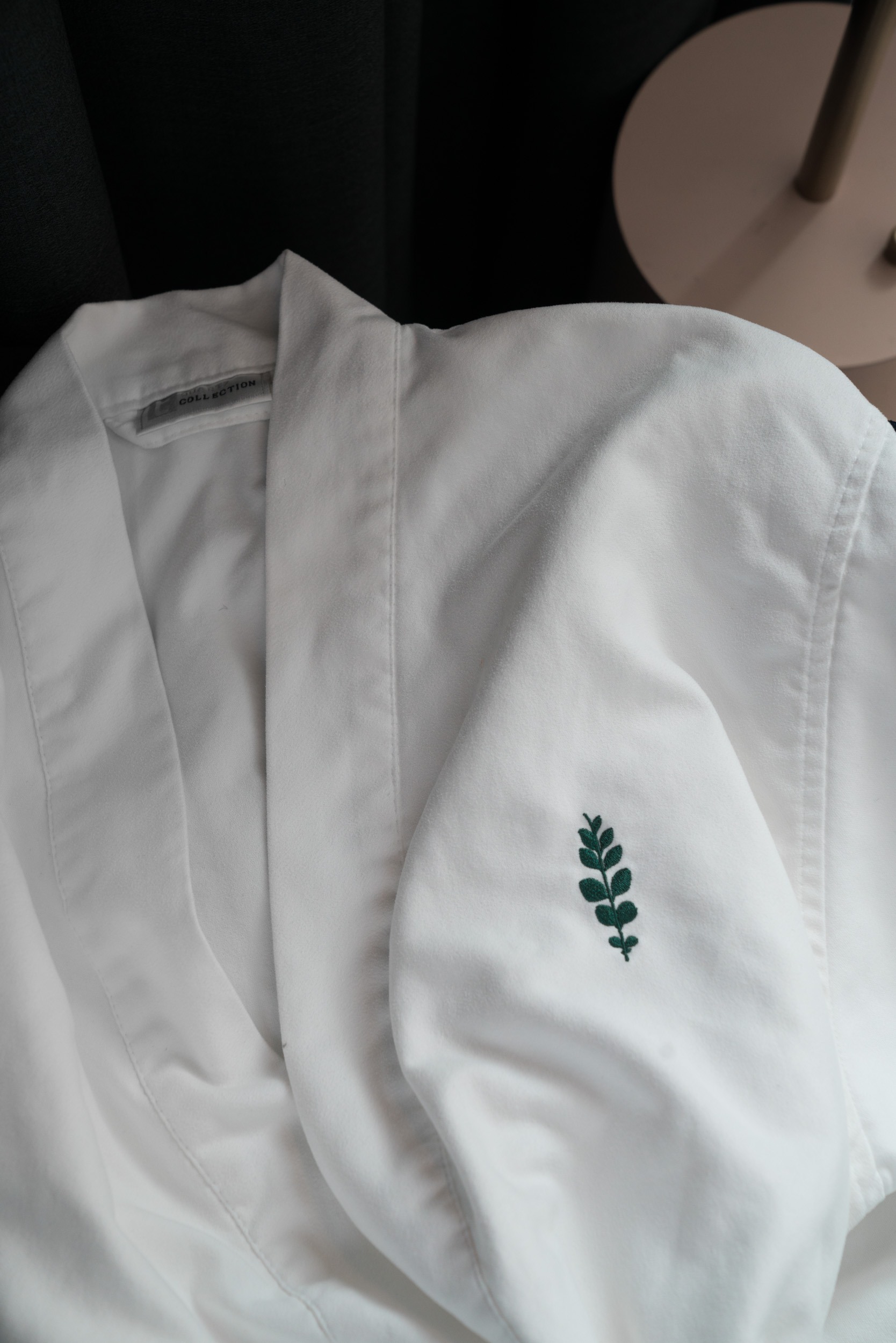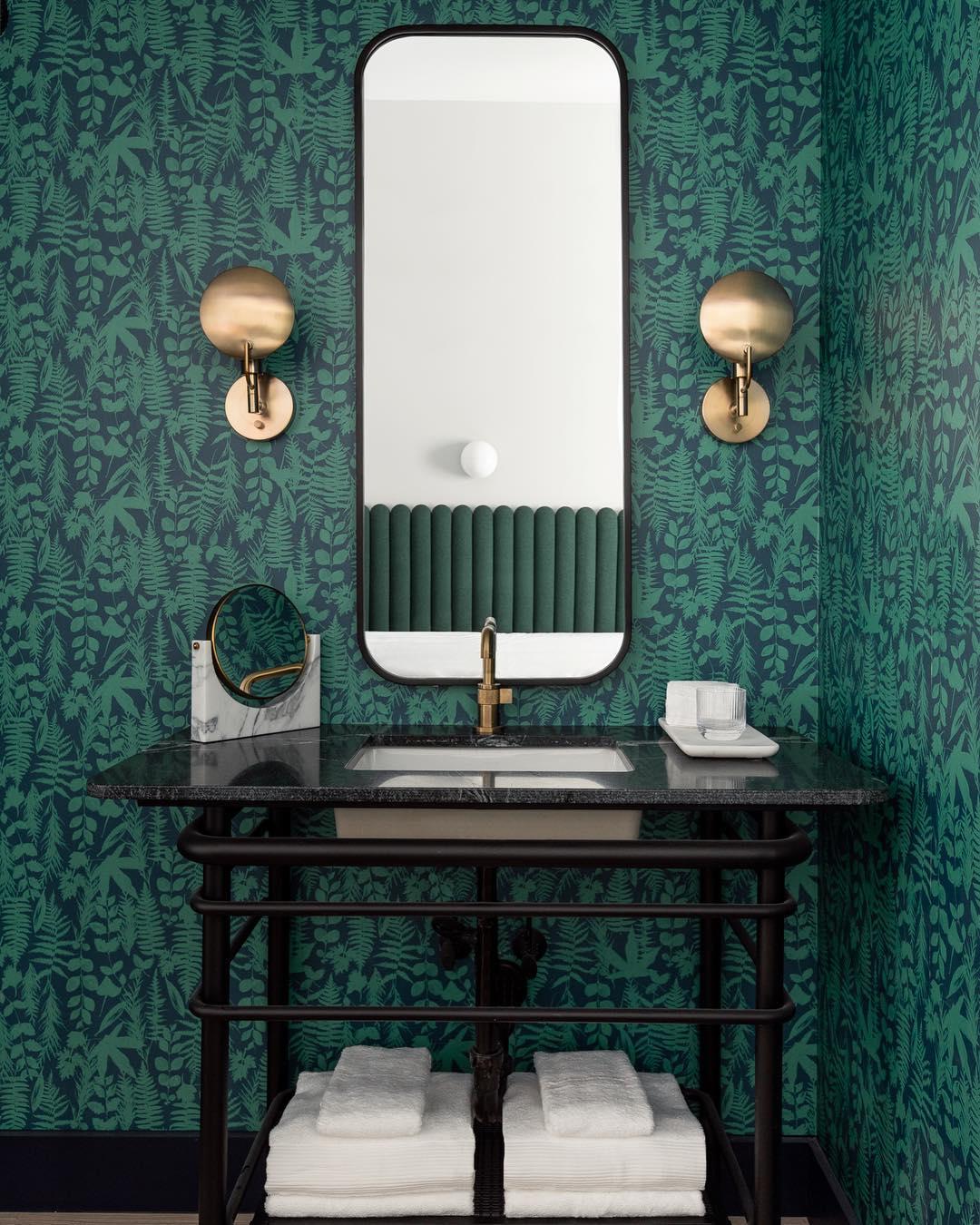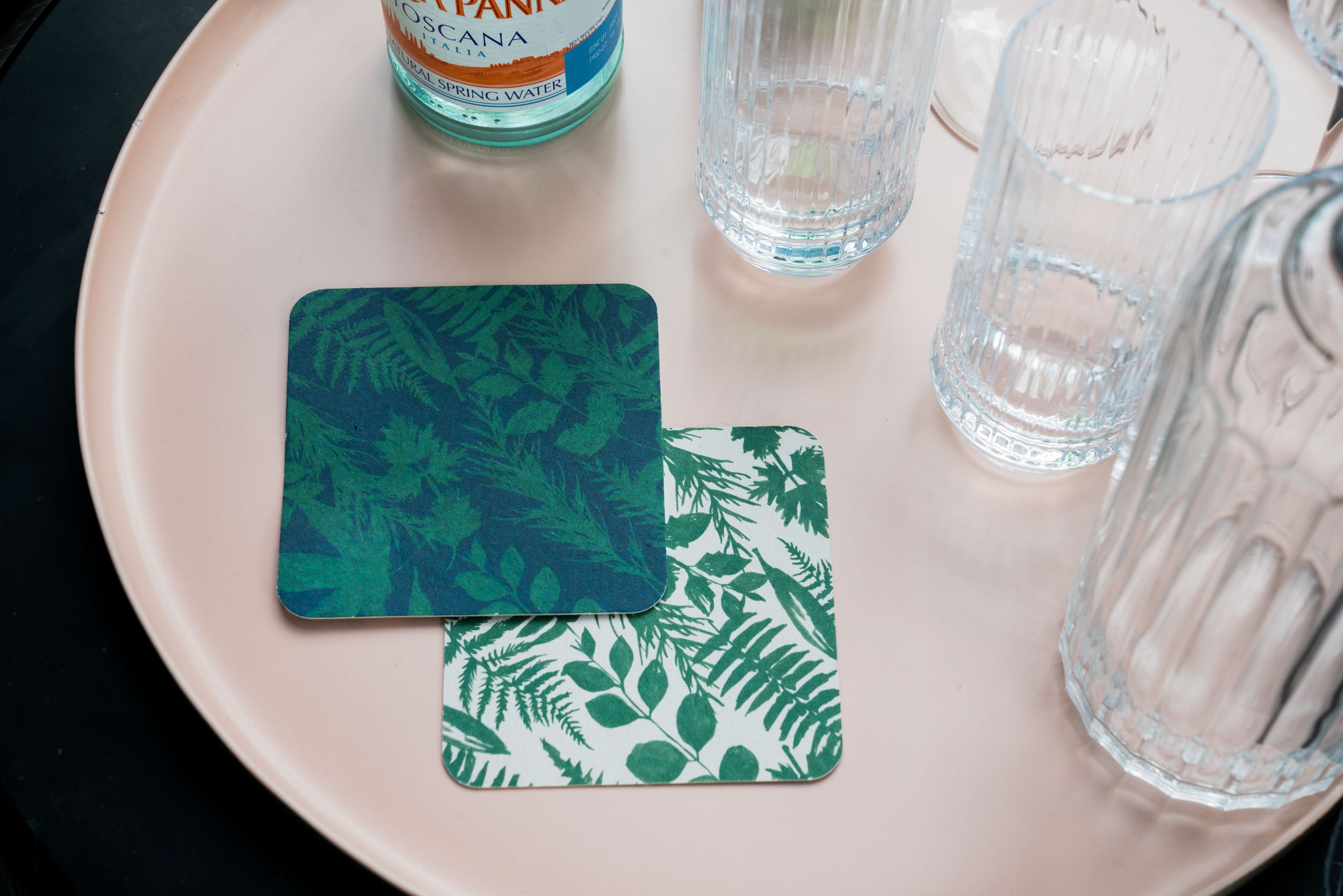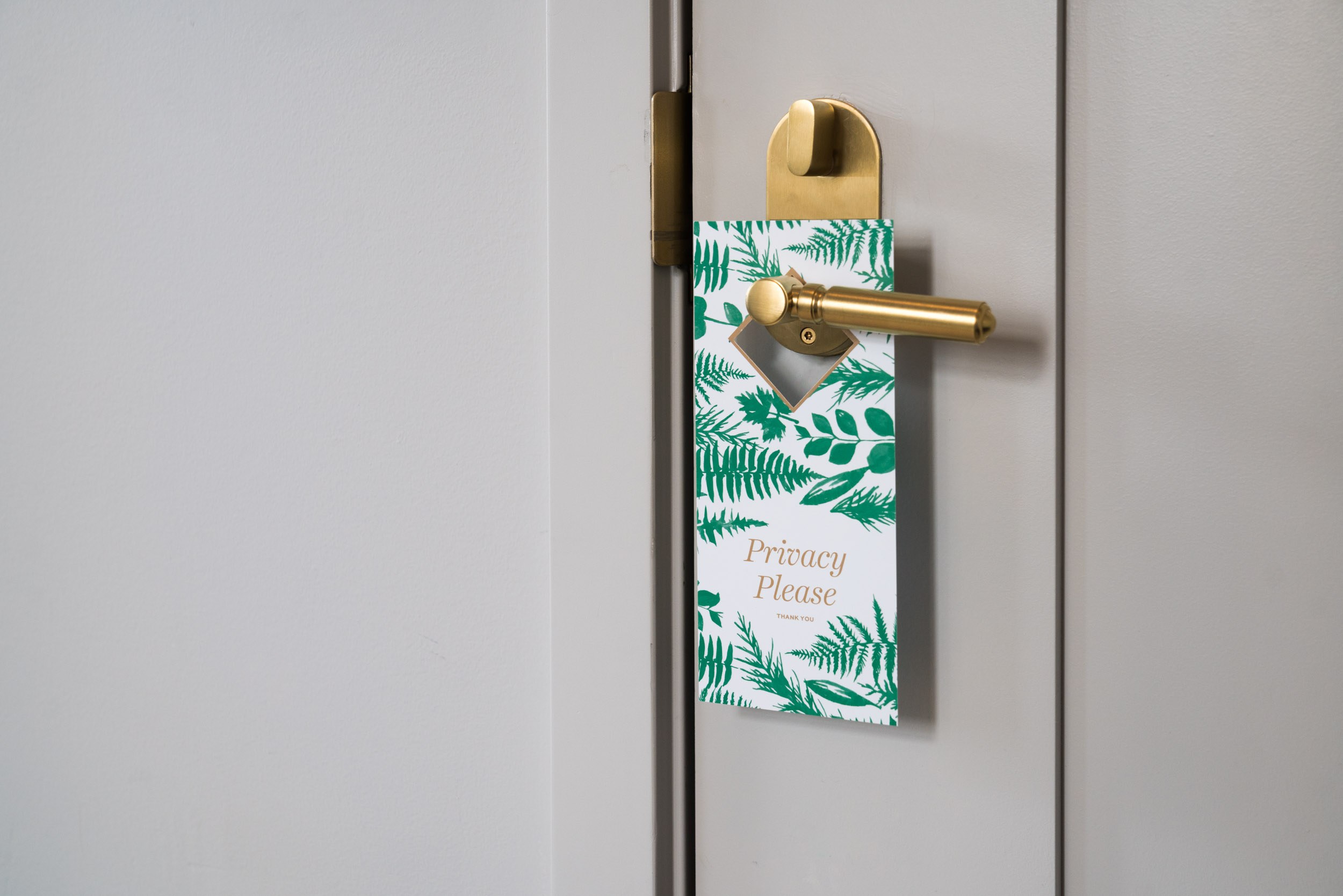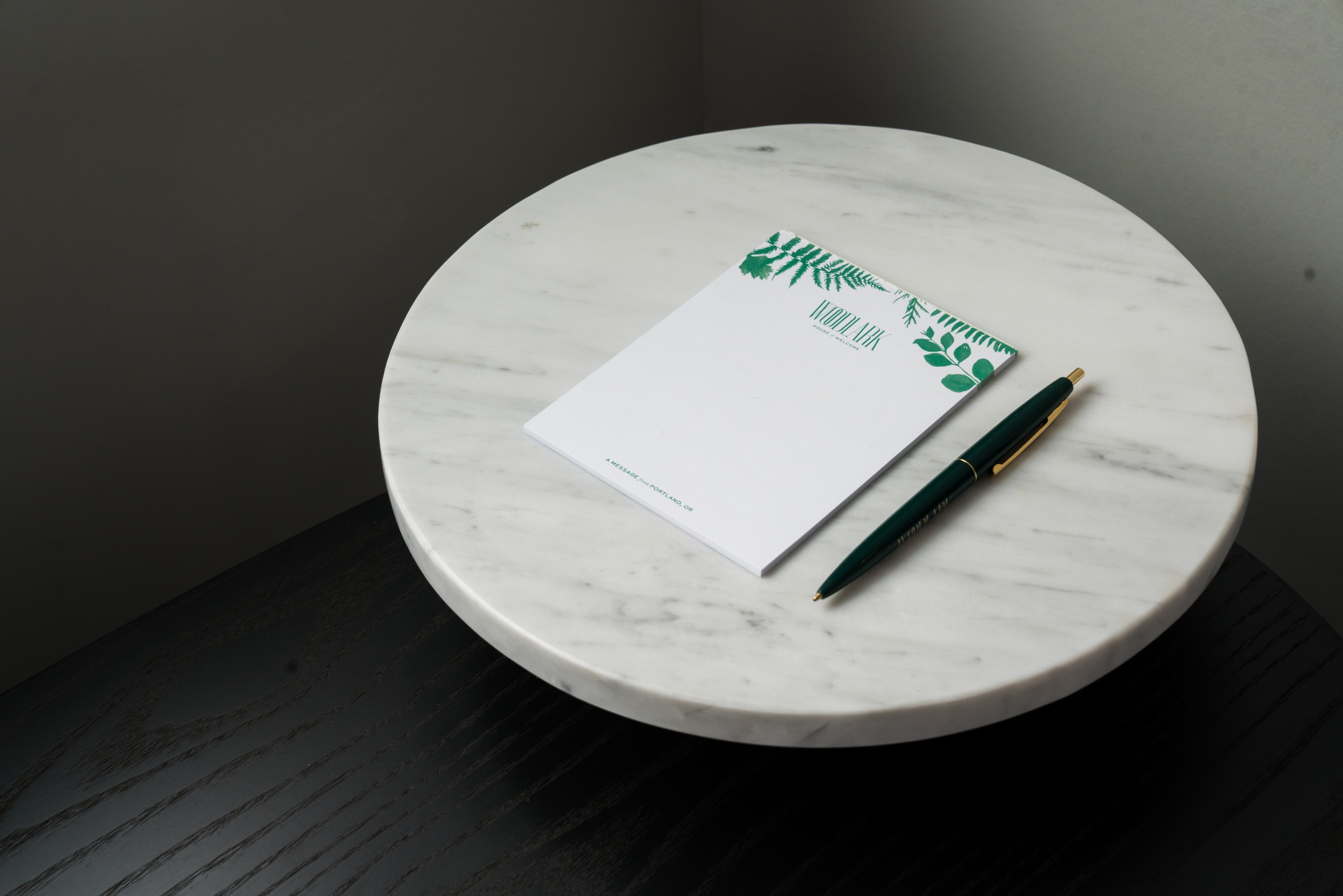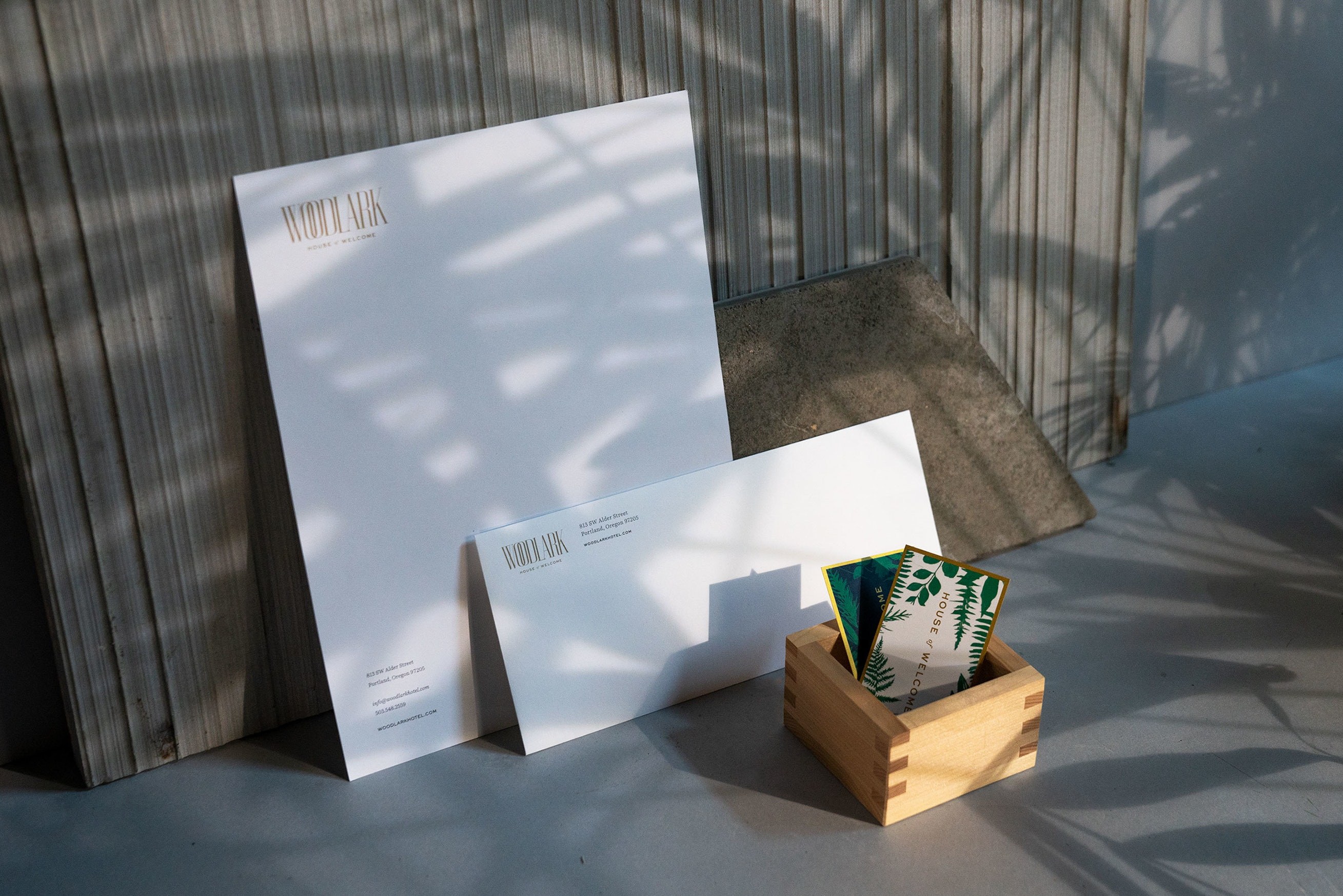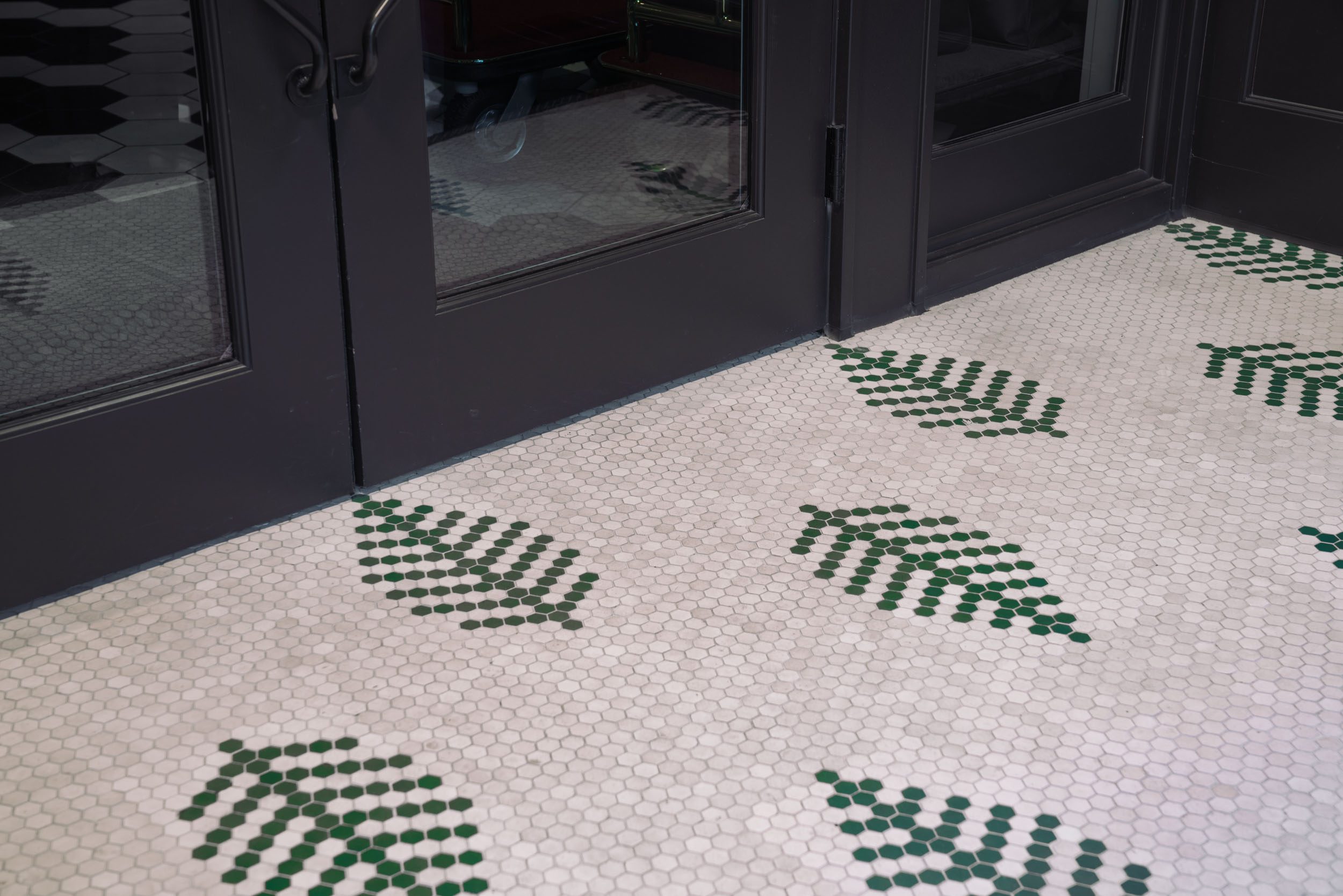 CDs: Fritz Mesenbrink, Jeremy Pelley, and Heather Gregory
Designers: Andy Luce, Orion Janeczek, Elizabeth Brown, Afton Hakes
Producers: Caitlin Killorin, Andrew Ward, Alex Cummings